SALES MARKETING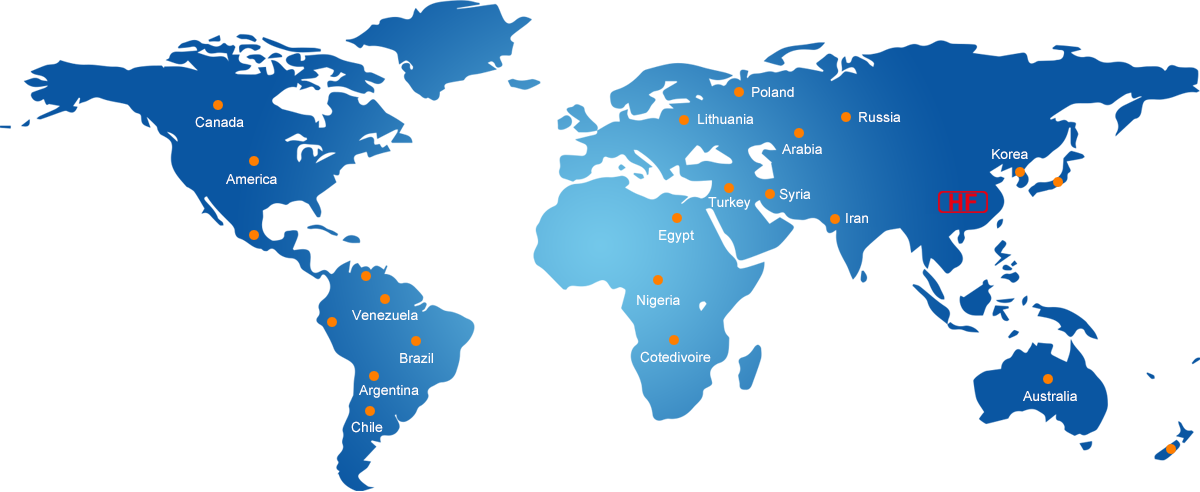 For years, We have achieved innumerous great achievements of Haifeng products in the country with our strong technical force, super product quality and advanced sales network.
Nowadays, The company has built a new factory to meet the growing needs of the enterprise. In business, we are establishing a market system based on domestic market and engaged in the international market constantly.
In the future, We will always in pursuit of and continuously make improvements for every new milestone.
Address52-15 Jintang North Road, New District Wenling Zhejiang, China
Telephone86-181-5858-1969
86-133-6266-7666
Fax86-0576-8160-8816
E-mailhf@off-road.net.cn
zhang@off-road.net.cn
Websitewww.off-road.net.cn
Copyright © Wenling Haifeng Differential Co.,Ltd All Rights Reserved
Design By off-road.net.cn